porcelain princess sophie ellis bextor!
i am a fan of hers since my high school times.
i love to sing her songs, i love to try her accent and fail =)
i love to steal her make up tips,
go for neon colours as she does.
she is totally inspiring in nearly everyway!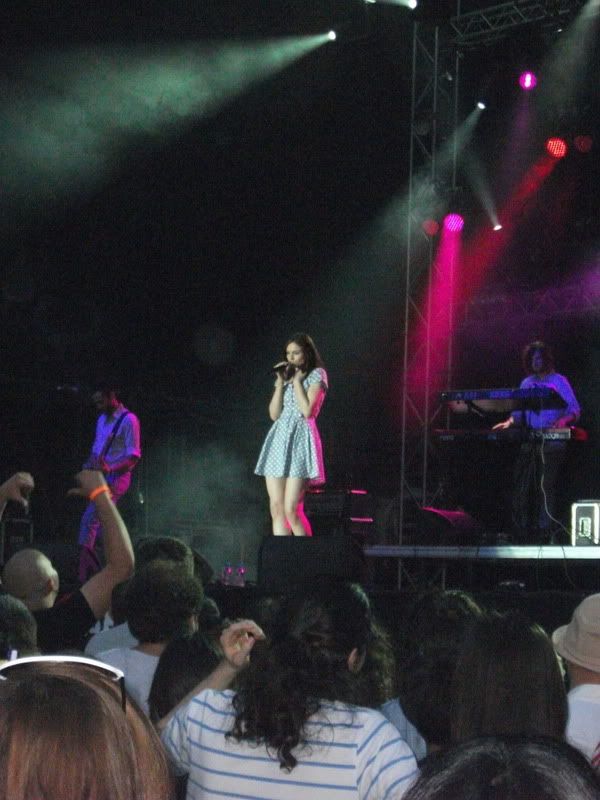 i tried to shoot her like 34567890 times but she was so white that she was shining like the moon =)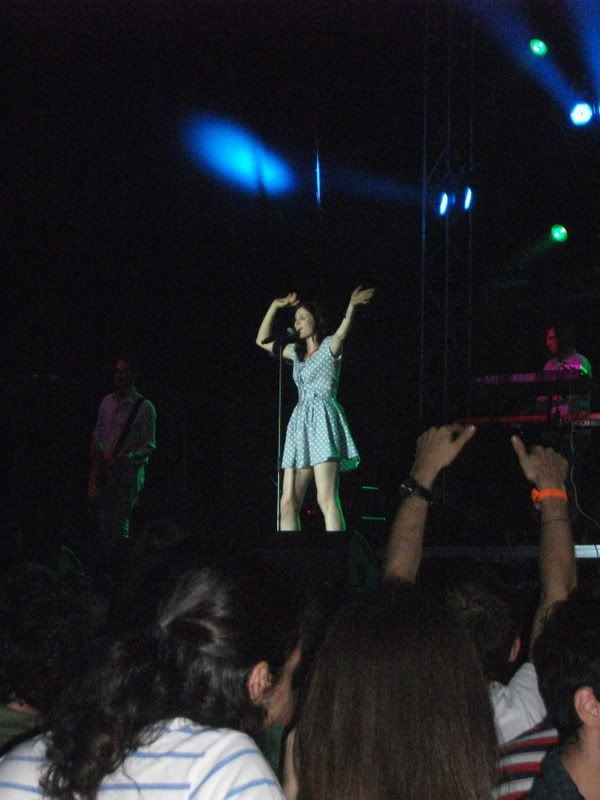 maybe i'll upload some videos of her on stage...
naaaah i'm too tired! i'm sorry,
you should've been there to see her amazing performance. =)
you missed a lot guys, you'll regret it for the rest of your life!