...getting wet while ilhan erşahin - istanbul sessions performing on the stage. we couldnt leave coz they were playing amazing, and london weather is always great in festivals. we were praying for that to happen just a few minutes ago before the rain. =)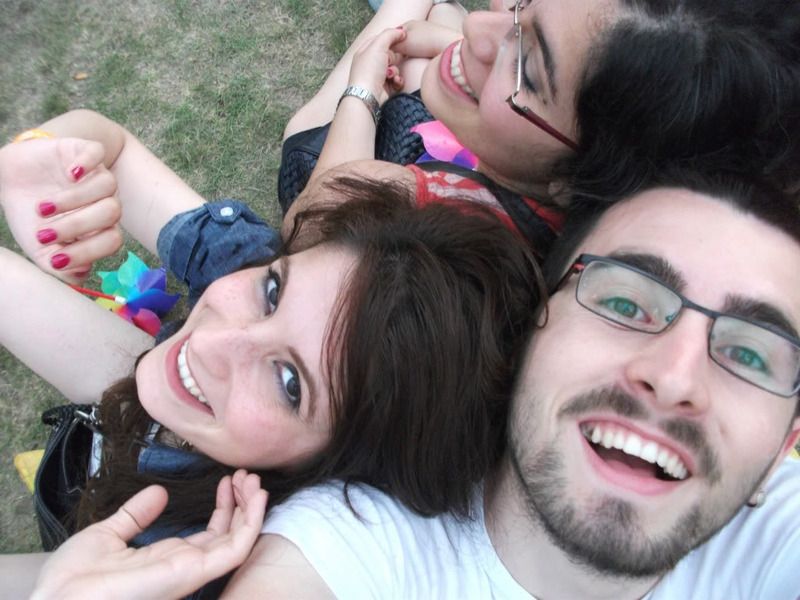 i like that set they gave out in the festival area. my sister is a percussionist so this is a great instrument for her. she loves to make sound out of every stuff.
i love the little mariachi glasses a lot, i brought thousand of them home with me. =)
but my mom got upset about the size i guess coz she asked 'they didnt give out any tiny ones, like shot glasses?'...
damn, i'm late for work...again!