nowadays, weird stuff keep goin on in me life...
now, i hope i'll get to work with an old & familiar friend of mine
who is a really appreciated intelligent person.
he denies it though. =)
i am really happy that he finds me again.
he was my best friend, always there to listen to me.
i always appreciated it, and i still do. his friendship is so valuable to me.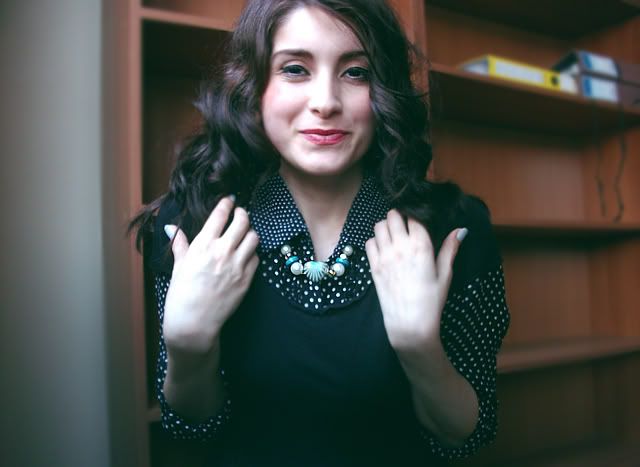 for a couple of days, i've been feeling complicated.
people i love, let me down...
i got disappointed...
and i got nothing to do about it. there is, really, nothing i can do about it.
i am no super hero. nor i am no hitler, i cant tell people what they got to do,
nor i am not a life-coach to tell people what they should do.
i only tried to be a friends. but i guess, it is not working out.
i gave up...
my courage is broken.
i feel sad.
but i know these complicated feelings will be gone pretty soon
and everything will be ok.
for everyone.
=)
i love the idea of 'believing in'...
everything, always gets better.