hey everyone!
(i'm gonna share my hearts with you today)
i miss this view from Moda a couple of months ago,
the weather was chilly and the tea i drank was tasty,
my friend is an amazing person for takin me to one of my favourite spots
♥
in Istanbul.
i wanna thank him so much,
♥
it was fun and something i totally had been missing for a very long time!
by the way, i need to tell
i got many followers all around Turkey and other countries, i'm loving it!
my followers here seem so little so less
but my visitor counter shows that i got lovely fans who everyday keep up with my blog!
thanks for following my blog.
♥♥
♥♥
♥♥
i know i upload rarely, kill me, but i've got so little time to do so many things. i am pretty busy.
i wish my days are not 24 hours but 48.
the good news is, i got different ideas for my blog.
but i think i need time to consider every detail about it.
it'll be fun, yet of course if i'll be able to do what i planned. =)
so, yep, wish me luck n keep it up people!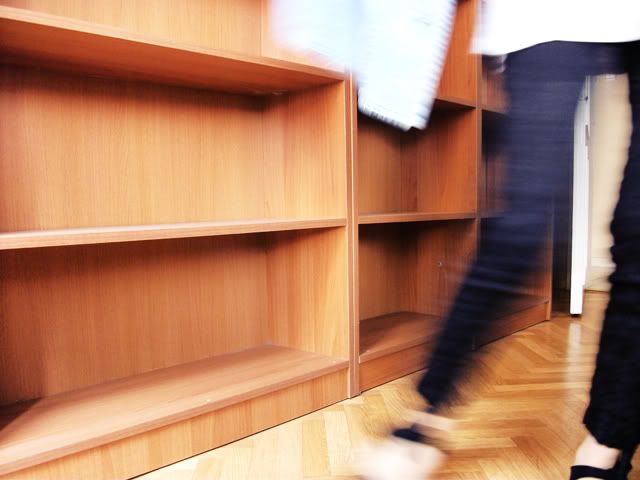 lace top / h&m
trousers / vintage
black ankle-bow flats & black belt / a local store
fedora / gifted
denim jacket / i have it since..umm more than 10 years
this photo is absolutely 'crazy eyes', isnt it? =)