funeral for a friend - history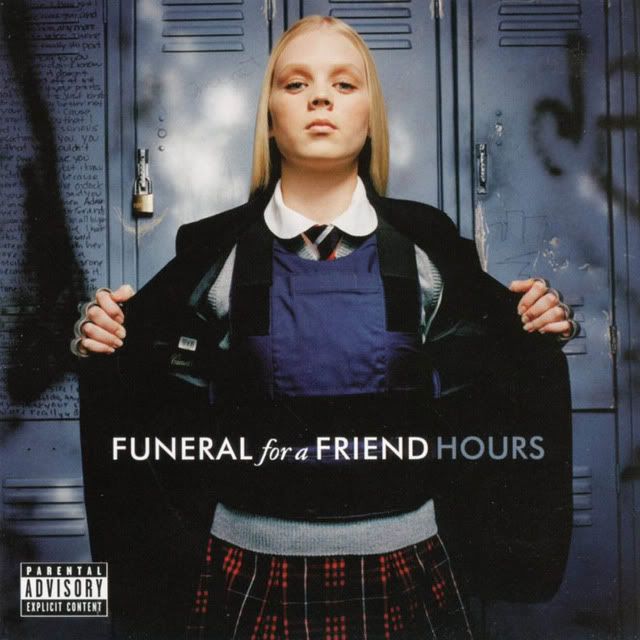 such a nice album 'hours'... but still way too depressive for me to listen
-at least nowadays-
well i used to listen all the time.
but the song 'history' still kills me, hurts me deep inside...
i've never get bored of it. it takes away my pains, even my physical pains. it is funny but it is true! =)
i guess 'history' is one of the best songs ever! ever!
there used to be times that every friend in my messenger list listens to this song...
being history bros =) fun times...