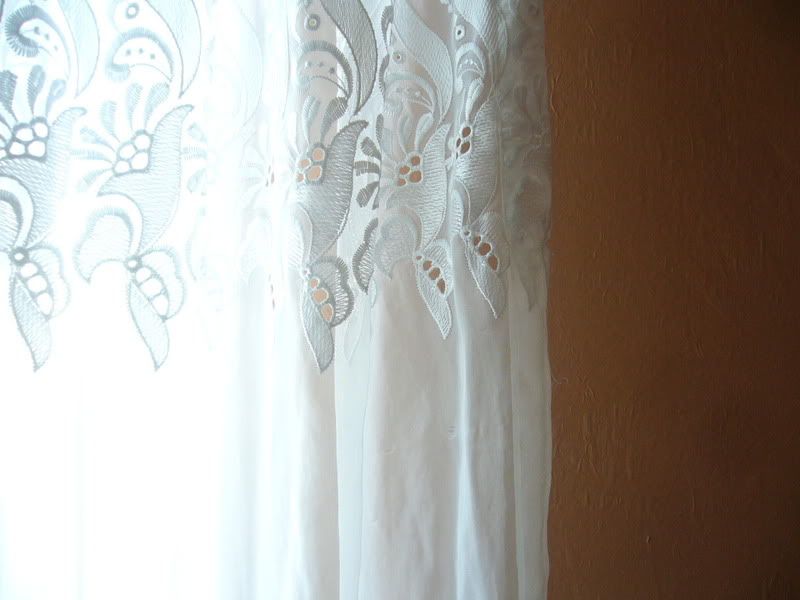 it made my mood go up up and high
!
but i'm still sleepy somehow. =)
i guess it is psychological coz every term when my presentation day gets closer,
i get nervous and i get sleepy.
my presentation day is in the 26th of january.
'tha day' is so close and my project still looks like shite.
but if i really achieve this, i am gonna be an architect.
this is weird though, coz god knows when i'll be a real architect and a designer, the fine one.
there are so much things to learn everytime you do something new and
the world of design is unlimited.
well, this is where the beauty is i guess. dont you think? =)
button-up brown wool cardigan / dont remember
blue-cream checkered shirt / a local marketplace
denim skirt / mango
brown striped tights / penti
leather belt and jewelery / vintage