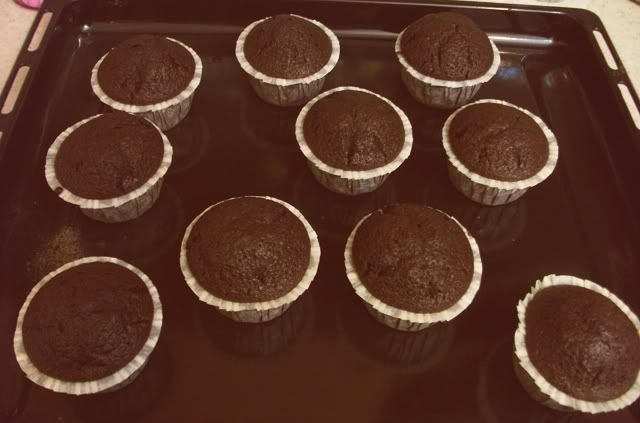 i got bored, so i decided to do some muffins a few hours ago.
they came out pretty good. =)
and that made me pretty happy, coz my tooth (the tooth that isnt even there) still hurts...
wish my friends were with me right now
to drink some tea, and eat muffins, and talk about anything, and laugh at anything.
and dont expect me to be that stylish (at least a night along with my mom)
afterall, lets face it, we allll have some terrible but comfortable pajamas and we lllike it!
so, share the love?
=)