okay here's 'tired me'...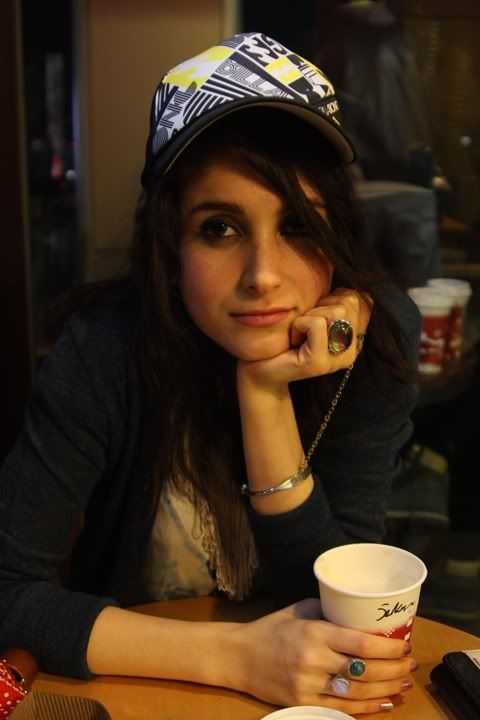 i hang around at nights, with my friend.
drinkin coffee...
having some talk...
sometimes about design n designer stuff...
sometimes about superheroes...
(the conversation somehow ends up with anger.
i dont get why really?! hehehe)
sometimes just about street stuff...
music, photography, clothes, kim kardashian (!) n whatever...
laugh at random things...
but most of the time i feel bored...
i mean, i love the talk!
BUT i have to talk these stuff, sitting on a cold chair, freezing my ass off...
trying to shut my mouth while laughing...
i dont like it. it is boring!
i need a space...