on sunday, i took a daily dose of architecture.
we looped a huge ring beginning from maltepe to kadiköy, then eminönü - beyazıt - beyoğlu - beşiktaş then again kadıköy and back home. tiring yet fun.
this sculpture is called 'the morning line'. i love that it has its own sense of space.
striped top / h&m
trousers & ballerinas / topshop
button-up blouse / mom's olds
one of my favourite bags / mudo
glasses / vintage ( izmit flea market)
watch / claire's
architects of these historical buildings designed this kinda catchy angles,
these kinda images are not just coincidences, or outputs of some unconscious minds.
love it!
...and then a pinch of modern architecture...
this one is my favourite!
i really love this façade. impressive, isnt it?
...there comes the door...
...in door.
same shit everyday ha? functional problematics!
then solutions...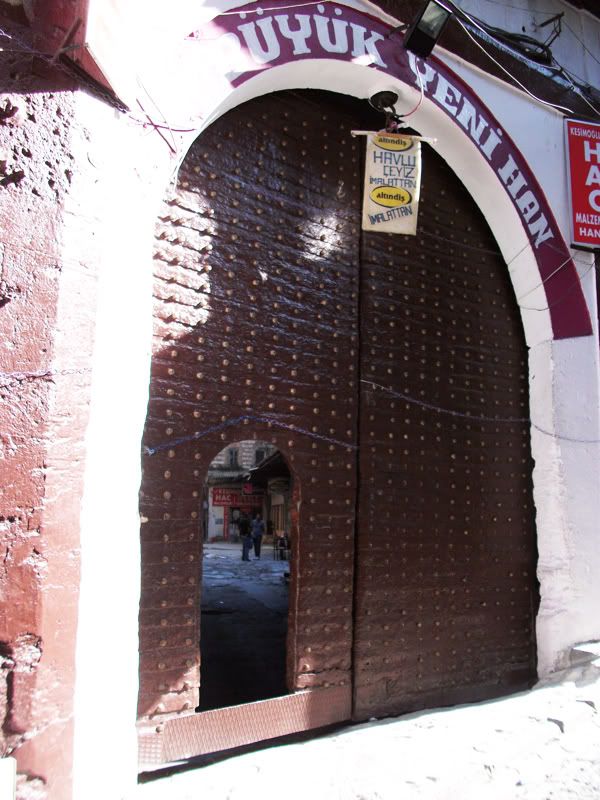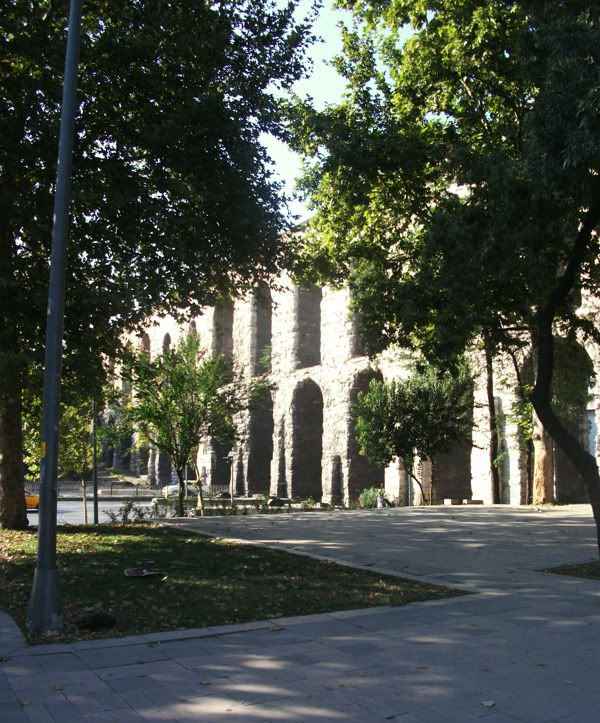 then our way back home again...