few weeks ago, i had a teeth pulled out.
and i now have to go to my dentist again for another operation n i'm really scared...
coz this one will be different, and he said that it'll be a hard one.
it is gonna be like hell, god i really reaaallly dont wanna go...
it f*cking will hurt soo much i know
and i'll be paying for this pain in the ass. O_o
god! it is stupid...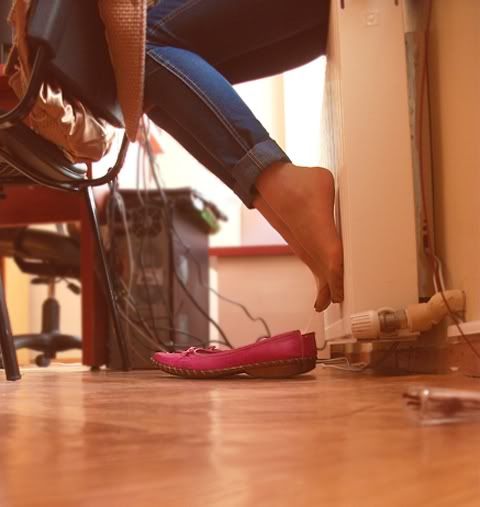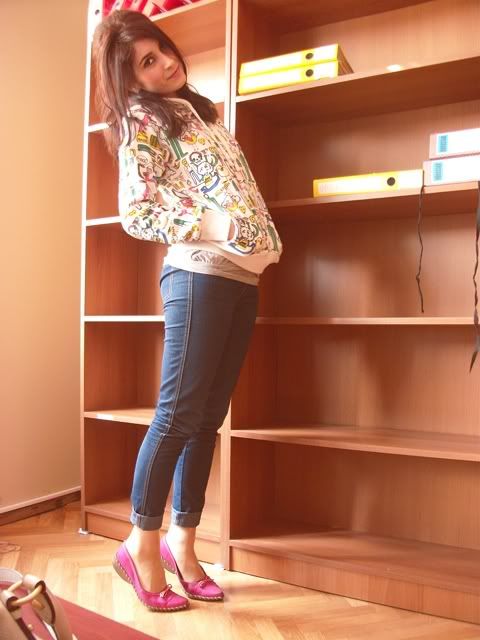 sweatshirt / a local store
jeggings / denim co.
pink pointy-toe ballerinas / very old one, i think they are the first ballerinas i had