i believe that
it will be like the scenes in the movie Back to the Future...
plastic ties n shoes n clothes whatever...
they are fine.
it is the world we live in.
maybe our bags are pretending to be 'not a plastic' one but we are...
even our emotions and ideas are plastic!
even if we want it or not...
no escapin!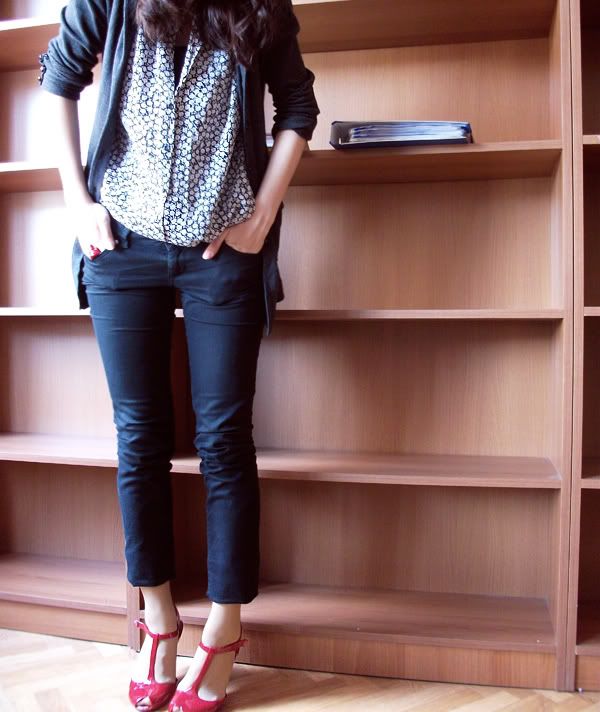 ...n i wish they soon make this hooverboard thing, too.
before i get old! =)
plastic skull ring / claires
plastic shoes / boyner
shirt / vintage
black skinny jeans / coll.
button-up cardigan / hey