i've never had the chance to see that city before though my bf lives there. even yesterday was a total surprise. i had to pack up my stuff from izmit but unfortunately couldnt make it. anyways...
about this tiny city, i love even the idea of wearing bikini and throwing towel on your shoulder after breakfast and go to the seaside by passing the streets of the town center. it is fun.
the weird thing is, in these photos i'm in a garden. =)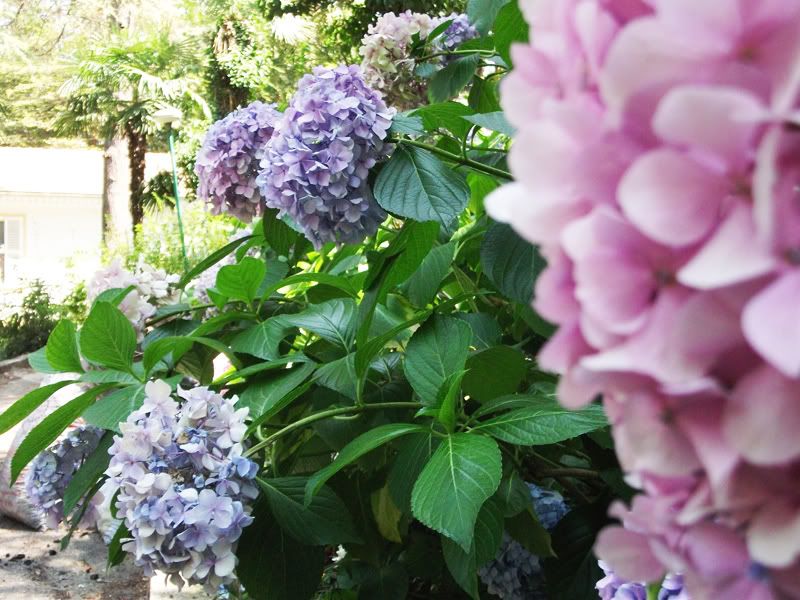 these flowers are as big as my head. i gave them romantic hugs and kisses a lot. =)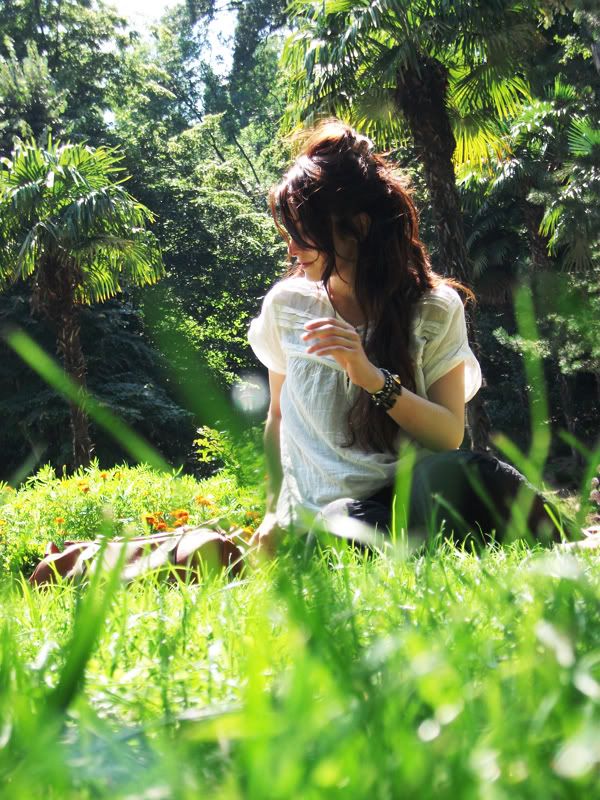 i lost myself in that garden and busy posing till i heard the voice of the keeper 'get outta there! dont stomp that grass!'.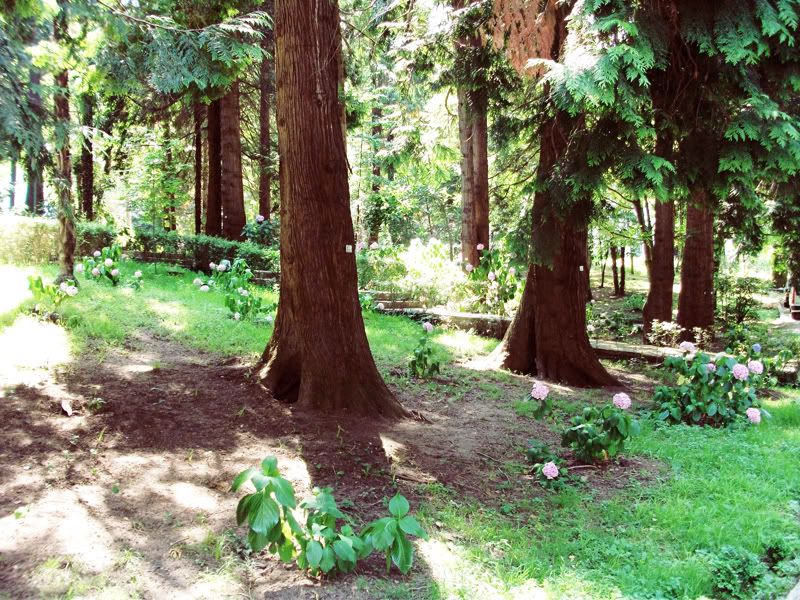 this huge bug is one of the weirdest things i've ever seen, look at that feet of its! he was cooling down in the water. of course not! but we let it stay there.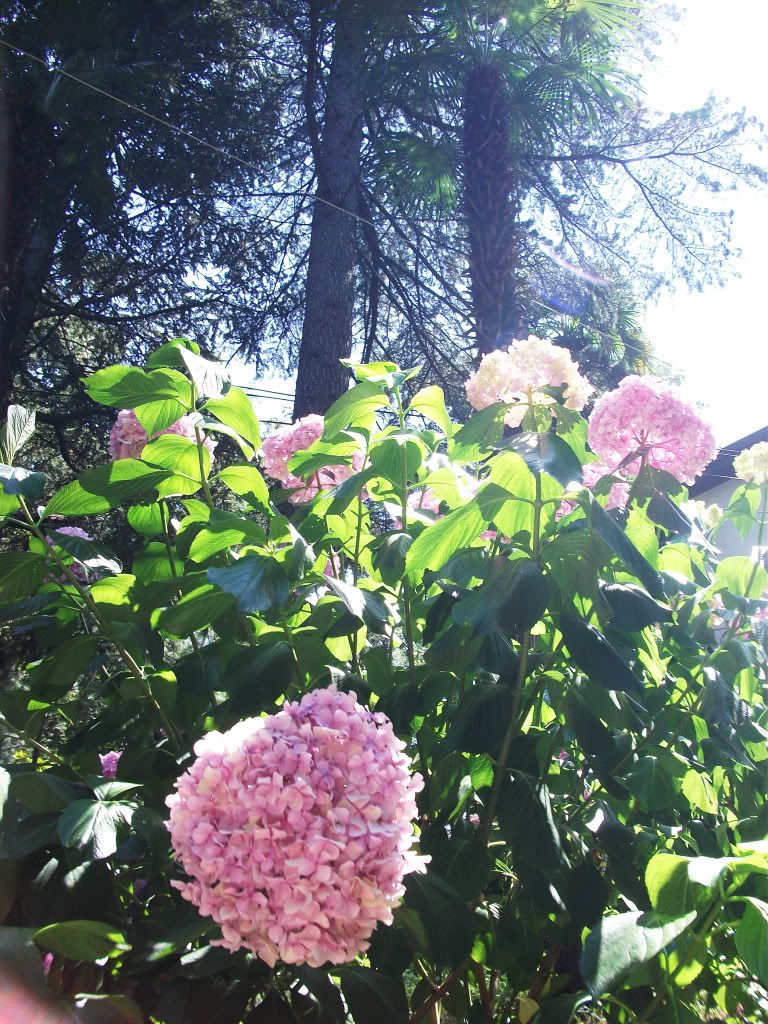 miu miu bow bag
wedges /
from a local store