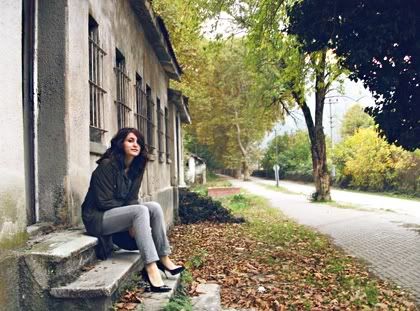 while we were heading back to Istanbul from Kutahya,
we -out of consider- stopped by to see
a place called Dogancay.
when i had the first glance,
i decided that i want to stay there forever...
dont ever want to come back...
with the colour palatte of the nature,
and happy people,
kids playing in the woods,
the place was nearly magical...
i could be really happy living in a place like this,
even far away from 'myself! in the city of chaos'...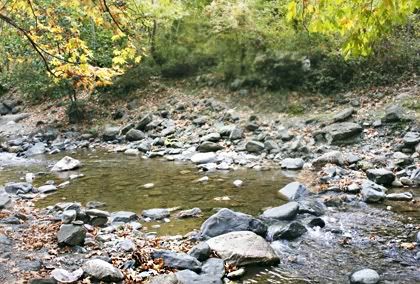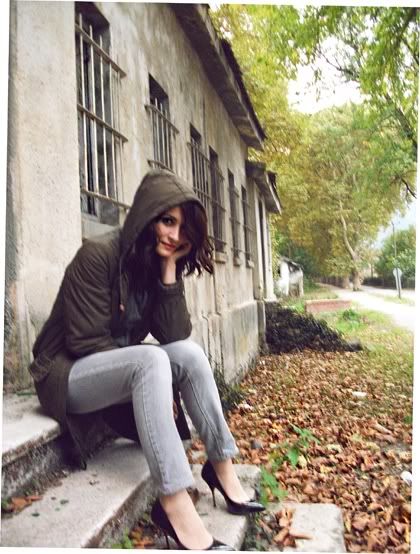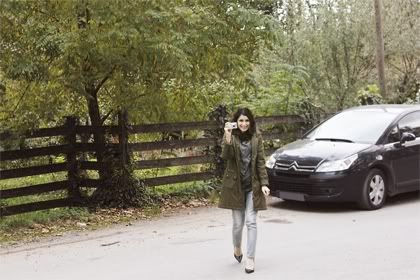 wish we had more battery to catch the timeless images...
yet of course i am thankful to my friend for taking me there n taking my photos...
good to have nice collegues.
(he still annoys me much of the time though.
it's true that sometimes i plan to kill him in various ways.)