oh how i miss the sunny, a little breezy weather!
makes you fall in love...
...with people, with objects, with a new book, with a new philosophy...
sun reminds me that i am actually a pretty fun person.
i always forget my sunny side in winter time,
i get depressed easily...
but now, it is over!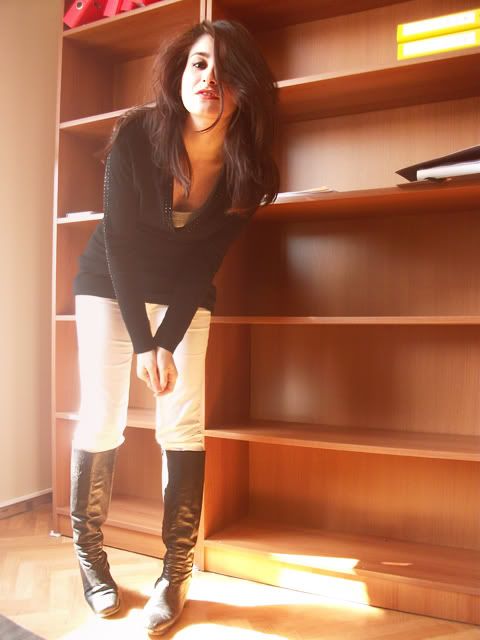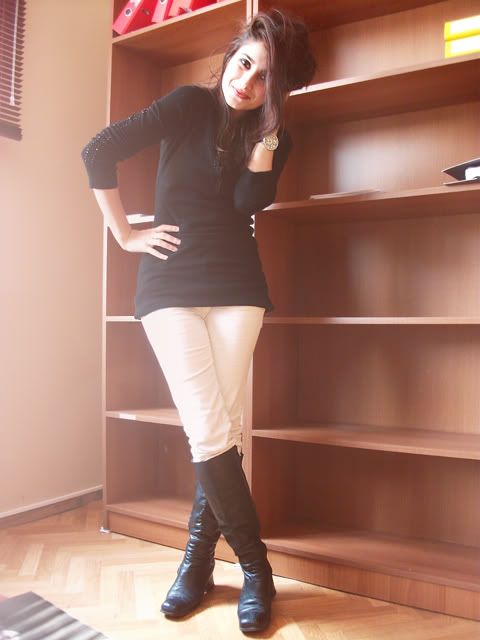 white jeans / pull&bear
black cardigan / afrodit
black leather boots / old stuff
watch / gifted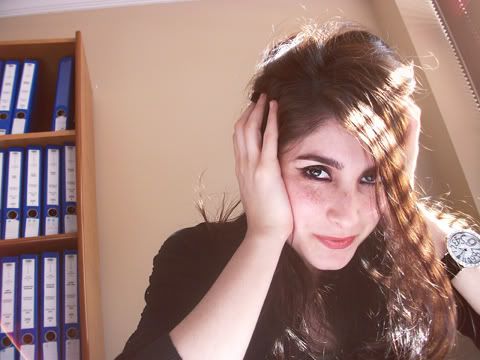 ps: by the way i'll be back to my old job tomorrow morning.
hope everything goes well this time.
i dont like quitting, i mean i am kinda ambitious about it.