yea this is my angry face bitch!
you people are really rude, i'm trying to take photos, and you are passing by. do i really have to see your ass up in my photos? why dont you take the walk from the other side of the column??!!
went to see the movie 'stone' last week...
again,
edward norton
there,
in front of me,
on the screen,
with a suprising character, stone.
again,
he did a great job.
why i am soo f*ckin fan of him? i'm nearly jealous of everything he touches. =)
it is not healthy,
in fact
i am getting psycho about him...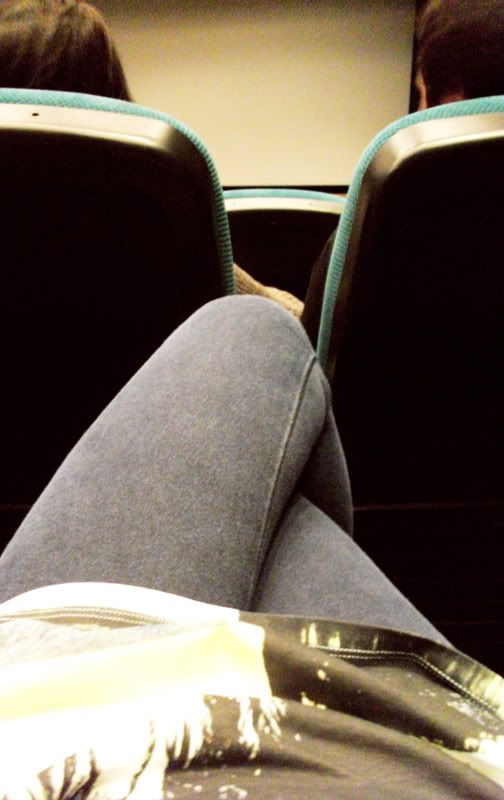 ...and this is my new hawaii tanktop.
it has cool and also warm colours together,
i love this top more than any other top in my closet.
...and looks great with black lace lingerie
coz it's sleeveless, so large n so loose.
it is so 'barely there'.