hey hey!
i spent yesterday with my friends, it was fun, though tiring coz we kept touring Sultanahmet couple of times or something then went for a drink to Taksim. nothing more or less to say. just enjoying the ache of my feet. =)
sorry for the lack of photos again, coz unfortunately and AGAIN i had forgotten to charge my camera. i am really absentminded and i gotta do something about it.....
but maybe laterrr.... now i am too lazy for that.
see u soon, kisses!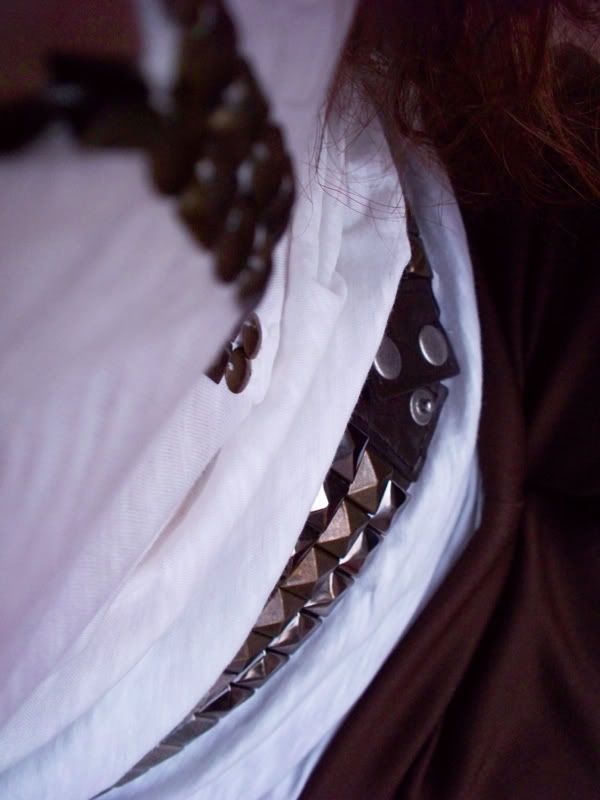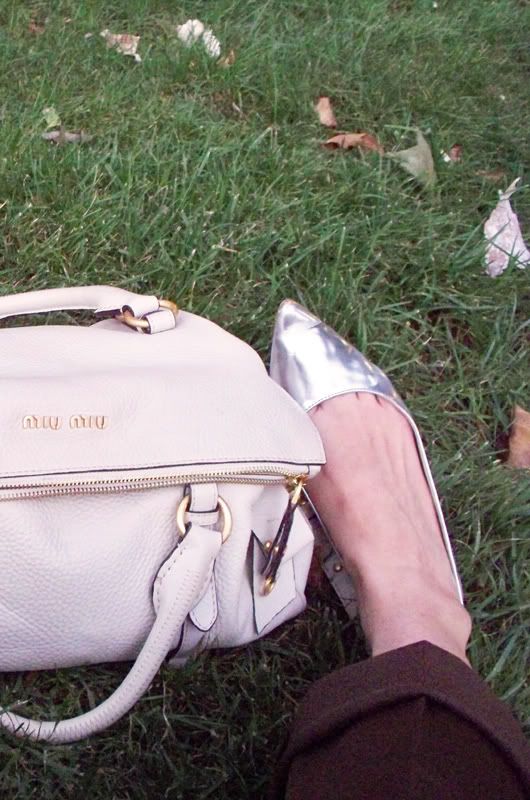 studded white top / bershka
brown trousers / mom's olds
silver ballerinas / topshop
studded high-waisted belt / coll
miu miu cream bow bag