this how i look behind my computer screen in weekdays.
since 2 weeks i've been working 6 days in a week, 12 hours a day...
as you can see, i have no time to do anything.
i wake up at 8, put something on (my clothes are still stayin packed since i moved, because there's no room for my stuff in here, i dont know what to do about it...) then go to work to be there at 9 am.
i work till 9 pm.
i get home about 9:30...then i eat, then i pass out...
this is how it is for now...
and i guess it wont change till september.
the weather is always grey and cold, i work like hell...
office personalities are religious...
architecture design is bad, ordinary...
there's noone to talk to, and no internet...
i stay silent for 12 hours and just sit and draw, draw and draw...
noone smokes, noone drinks tea nor coffee...
noone talks...
i have no time to be alone, too, when i get back home...
i have no time to sing...no time or mp3s to listen to music, i have no earphones and i have no time or money to buy them.
yes i am penniless...
no time to dress, and nowhere to go...
i keep carrying my laptop everyday. that's why now, i hate to be in front of a computer, especially my laptop...
next month we'll be in a different office, and it is further than the distance i take every morning, it has no open space to smoke...
it is hard.
but still...
i'm learning somethings about this cliche world of ''architecture''.
.......and i need fucking money.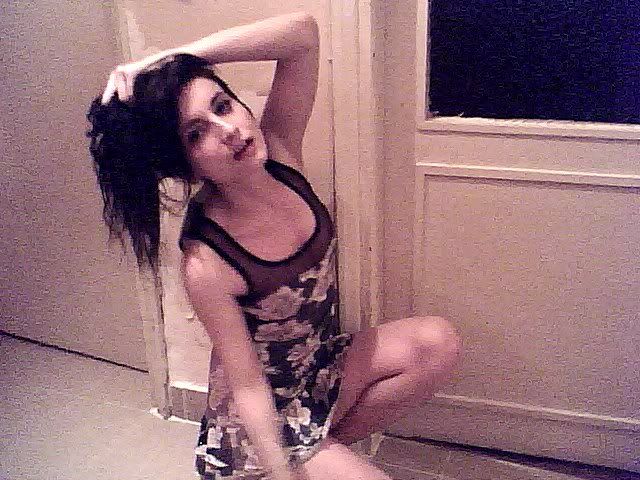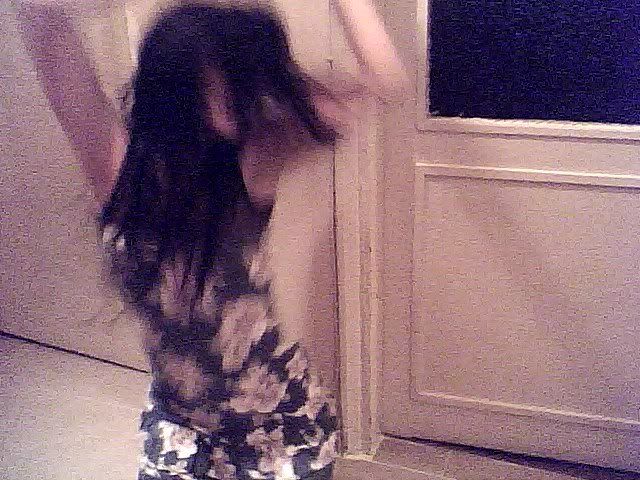 this is what i just bought just before the day i started working.
i'll wear it tomorrow...for the first time. =)
my only holiday; deary lovely sunday.
friends are coming.
i guess i'll be a rock chick at weekends and be a lovely 'blazer' girl in weekdays.
coz this job really bores me.
and i feel that, chaos gushing out of my chest, tearing my skin!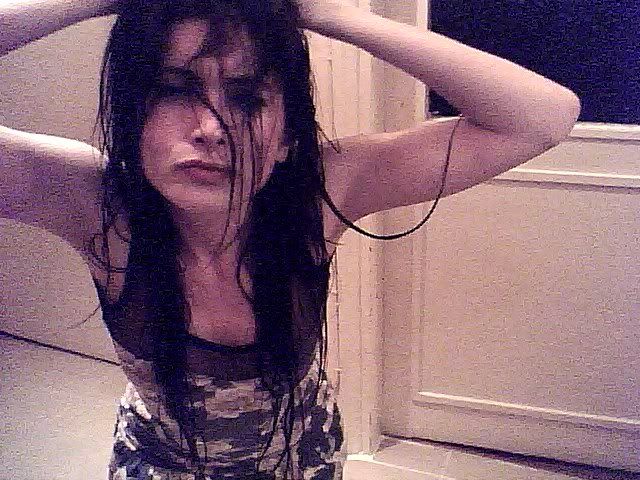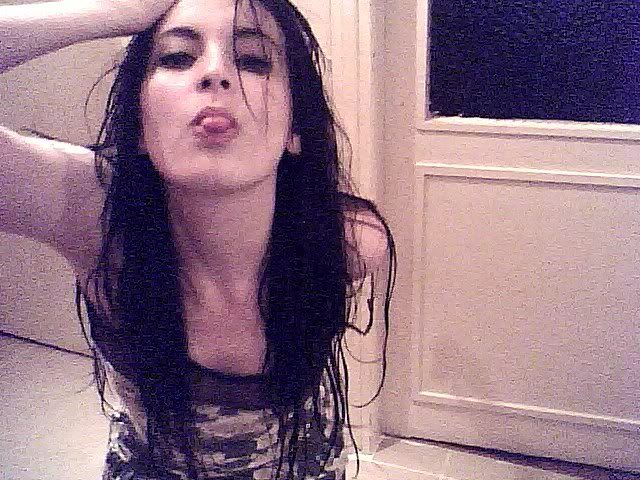 bored!
please tell me fun stuff, i need to hear something fun!
half lace- half flower-patterned cotton top / denim co.